Designed flat for Harish Family
Every home is made special by the unique perspective of the people who live in it .
Designer Flat for jhony family
Moving into a new home was a whole new experience and so was getting interior done from scratch.
Designer Flat for Mukesh & Family
Designing a flat is a tedious task that gets more complicated if you are nor around to supervise.
Designer Office for Customer in Lucknow
Our customer had assigned to transform his existing office.He want to give the office a luxury feel.
full home construction with interior
We understand the importance of step-by-step designing, especially when it comes to working on a tight budget.
Skyhilton Banquet hall Design
A pretty banquet hall with ambient lighting in every corner, simple furniture and ample of space for parties is how we define this one.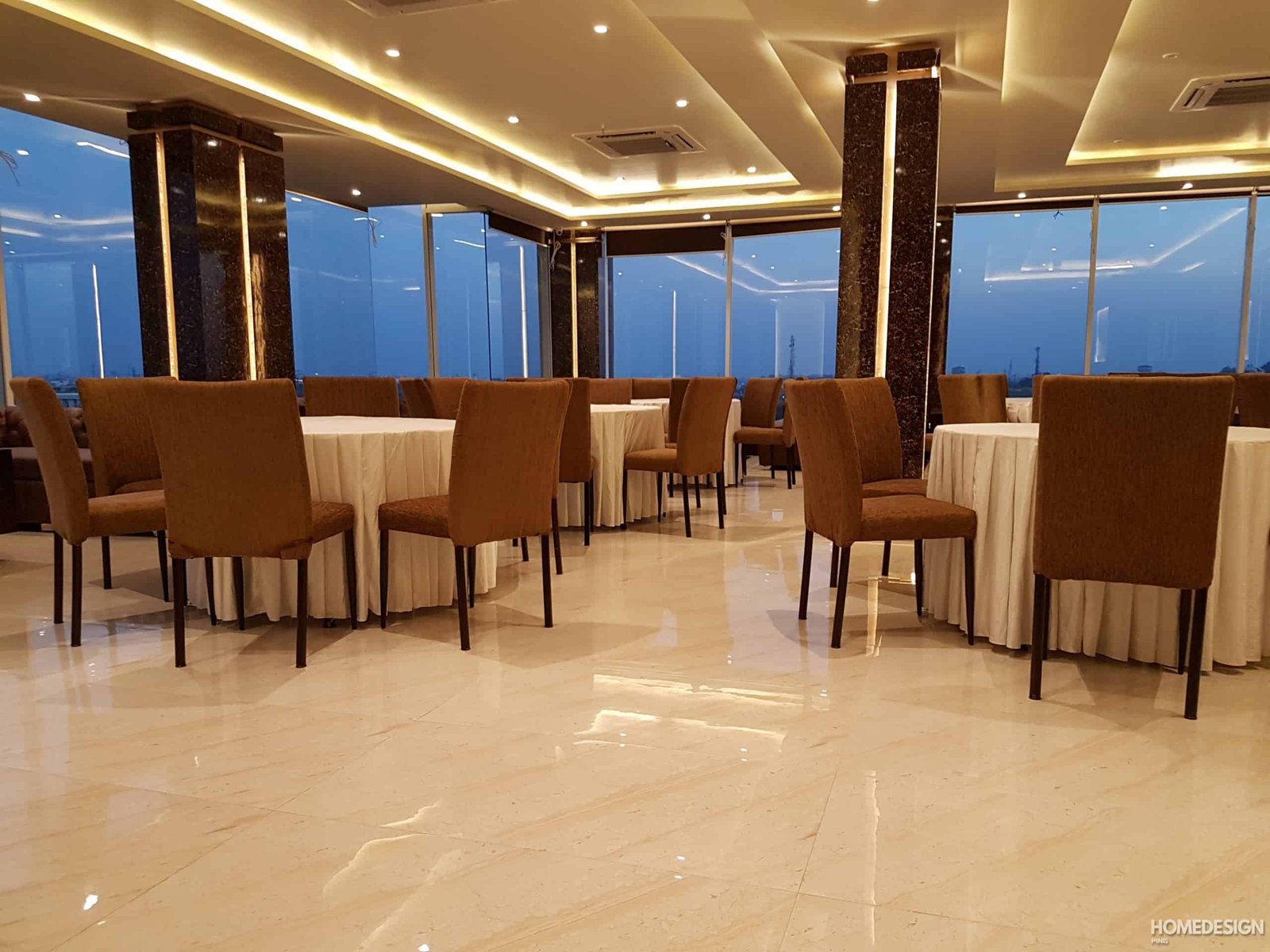 Skyhilton VIP Lounge Design
Looking for a picture-perfect restaurant design then this project is designed for you